I would like to share this W124 restoration project.
Mercedes Benz w124 was my dream car since childhood and i consider myself among those lucky people who actually gets their dream car . i wasn't able to find any 500e or e500 AMG in Pakistan . so i decided to get e230 and transform it to e500.
i started planning the project in 2013 .i bought this w124 in really bad condition, complete car was a total junk except the engine and frame of the car. good thing was car wasn't involved in any major accident so frame was perfect and rust free.
Mechanical condition
before purchasing this car ,previous owner recently swapped the engine with lexus is200,s 1g-fe engine, mounted to w124,s 4 speed manual transmission so it was in perfect condition. front and rear shock absorbers were damaged and leaked. all bushings were damaged. front and rear suspension, axles , drive shaft, wheel discs ,brakes , differential were not in proper working condition. worst part was the complete wiring . when i popped the hood it felt engine is covered in thick spider,s web that was the wiring. if i turned on the headlights, indicators wold turn on, front parking lights with reverse gear, AC with hazard switch and it goes on….
..shortly everything need changed.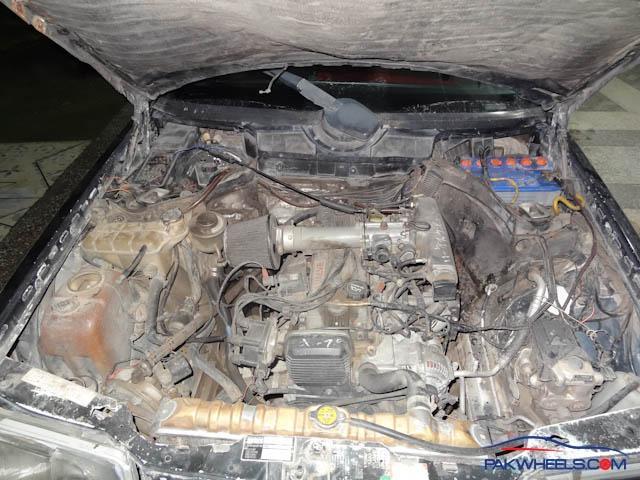 exterior condition
as mentioned above the car wasn't involved in any major accident. so frame and chassis were in perfect condition .car was very roughly painted, bumpers, grille,side mirrors , side panels and kits , head lights and tail lights ,emblem and badges , chrome linings were broken and need changed.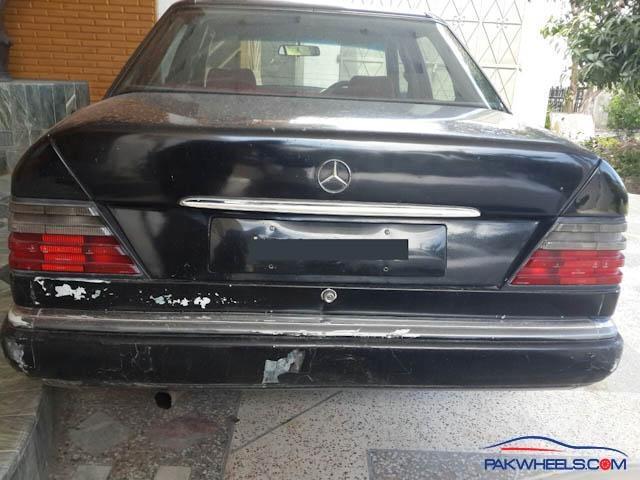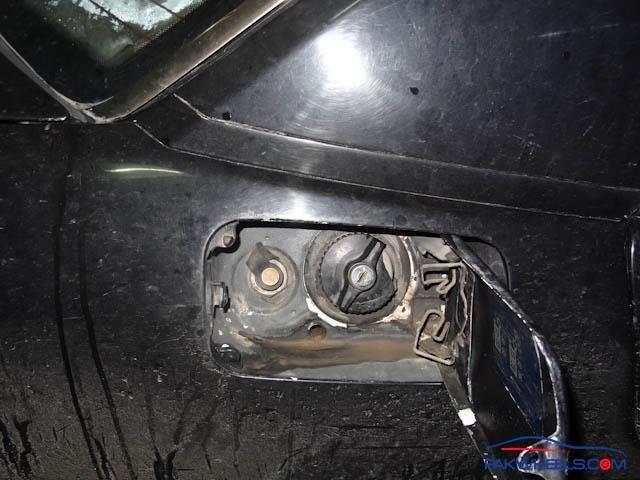 Interior condition
many parts were missing in interior and damaged .all seats were custom made.every single thing need replaced. and there was kind a weird smell inside the car. so i was definitely going to throw out that interior .